About Zuragon
Zuragon was founded by a team committed to a disruptive change of the way the industry worked with development and test systems for AD/ADAS.
Zuragon是由一个致力于改变高级驾驶员辅助系统ADAS(Advanced Driver Assistance System)开发和测试系统行业的工作方式的团队成立。
By introducing step by a step a consistent family of products reutilizing the power of multi-OS design, ADAS knowledge and open source computer vision technology hand in hand with established standard technologies, Zuragon can today offer a suite of products that assists in ADAS development from concept to code on the road.
Zuragon开发的产品使用跨操作系统平台设计, 丰富的ADAS知识以及开源计算机视觉技术和已经建立的行业标准技术,可以协助整车厂研发团队快速高效开发ADAS系统, 缩短从代码到道路测试的时间技术成本。
Engineering excellence is our motto.
卓越工程是我们的座右铭。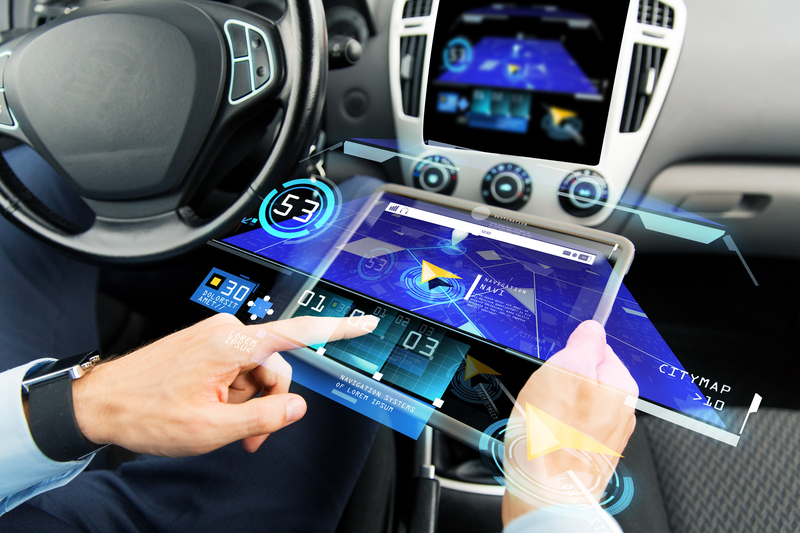 Latest news
ViCANdo support Leddartech lidars. Main features: – Fusion of Lidar signals into Video Windows – Birds Eye view on hits – Plot of distance and other target data into existing ViCANdo windows – Logging and real time replay of CAN and Ethernet Lidar data
Read More